We are a furniture manufacturing company with many years of experience. Our expertise, highly qualified specialists and state-of-the-art precision equipment allow us to meet even the most difficult challenges posed by our customers, architects or designers.
We started our company in an underground garage of 18 sq m. Over the years, the business and volumes of manufacture have been growing. At present, our production area reaches 2,000 sq m.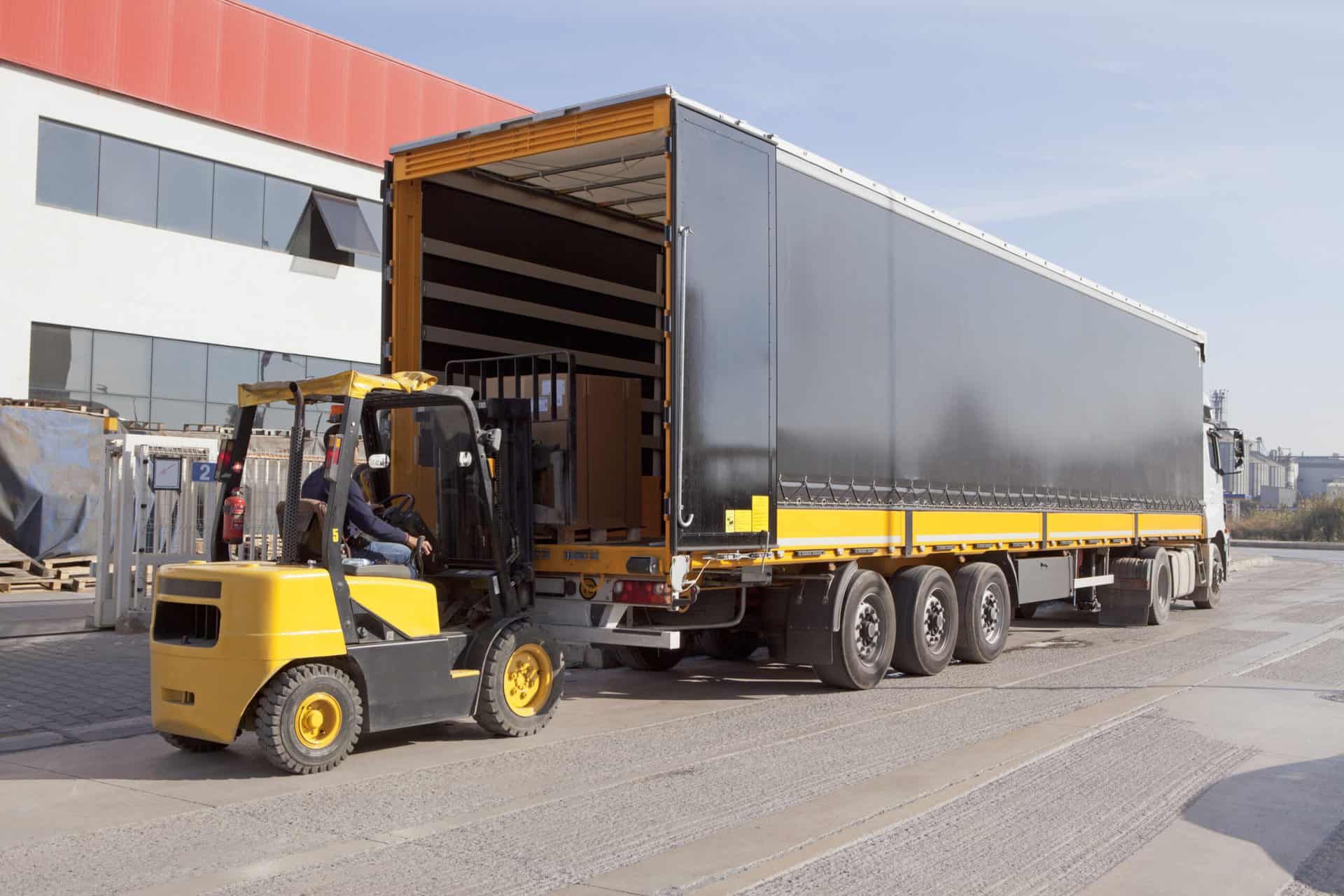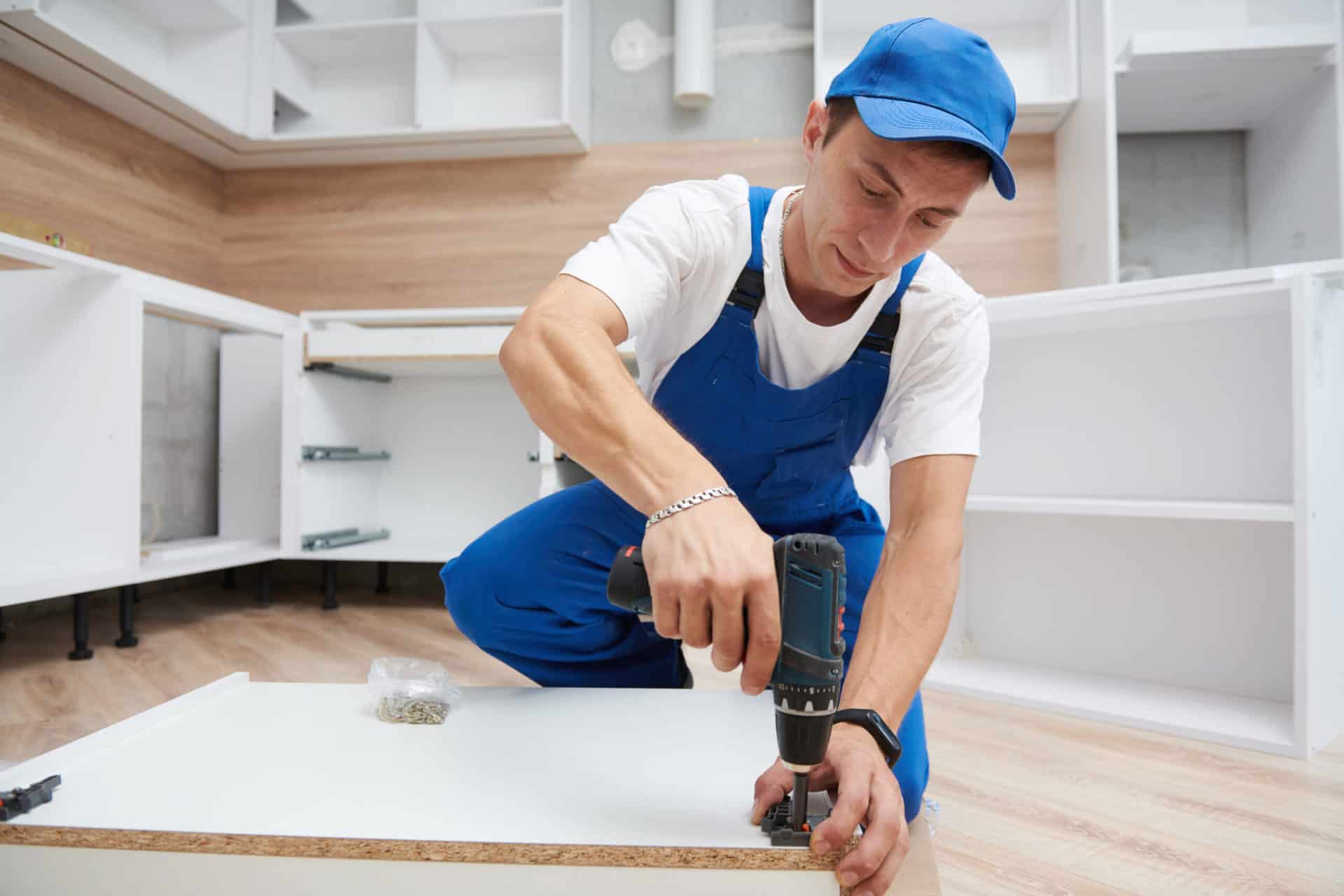 We work in Lithuanian and foreign markets and provide subcontracting services to the largest furniture manufacturers in the world.
We carry out 1500 orders per year, about 70 of which are large-scale interior projects.
From designers to packers, our team consists of 40 professionals who know their job well.