Painting is one of the last manufacturing processes that gives a part it's final, aesthetic appearance and must be carried out carefully and flawlessly. We ensure this with our highest quality painting equipment, two dedicated painting chambers and a professional team.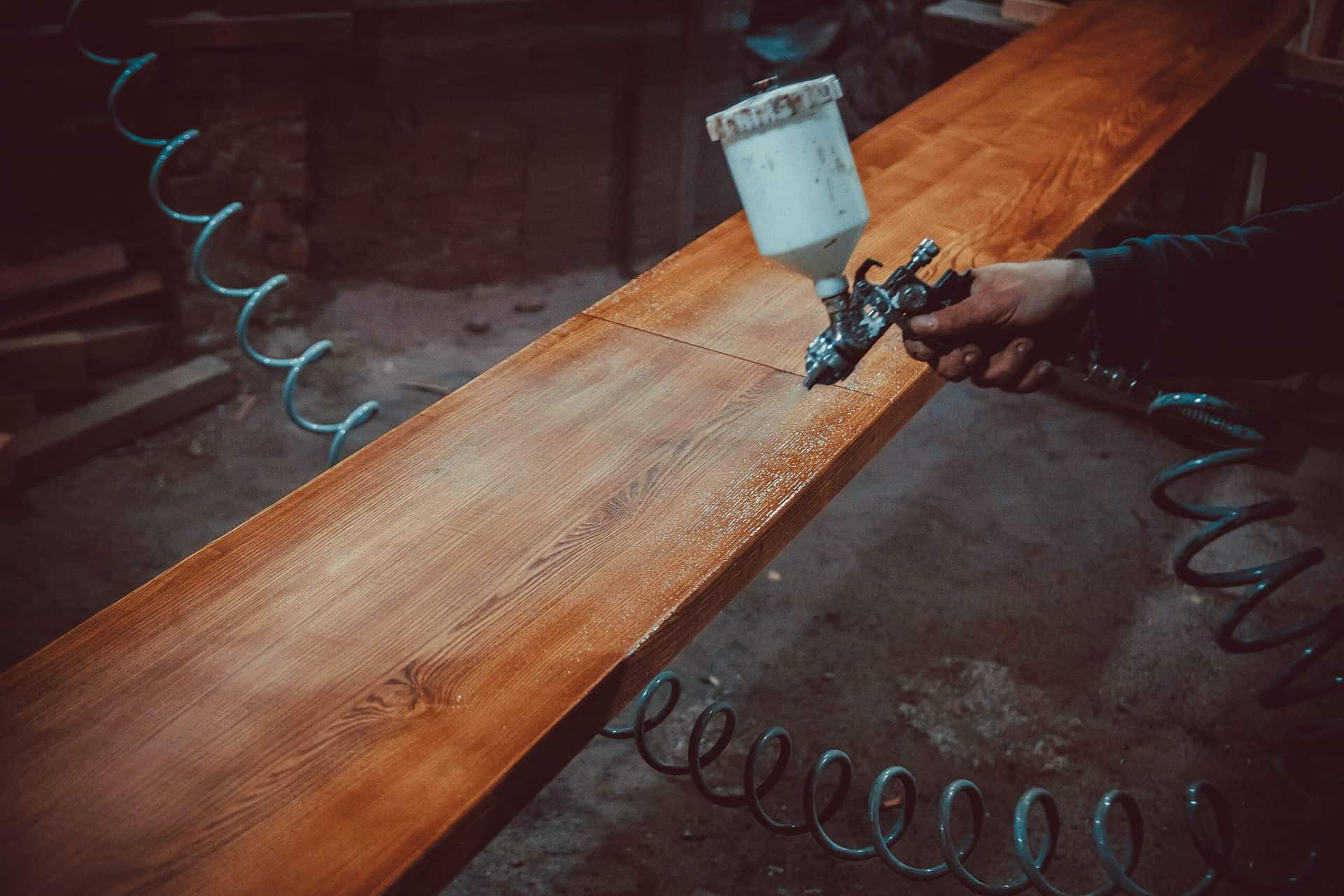 Painting milled and smooth parts
Varnishing, polishing, staining
Painting of glass and metals.
Priming of un-primed MDF.
Gallery