Cabinet furniture is the main activity of our company. Our many years of experience in this market allow us to effortlessly implement any interior design project, from a hand-drawn sketch to the most elaborate interiors created by designers.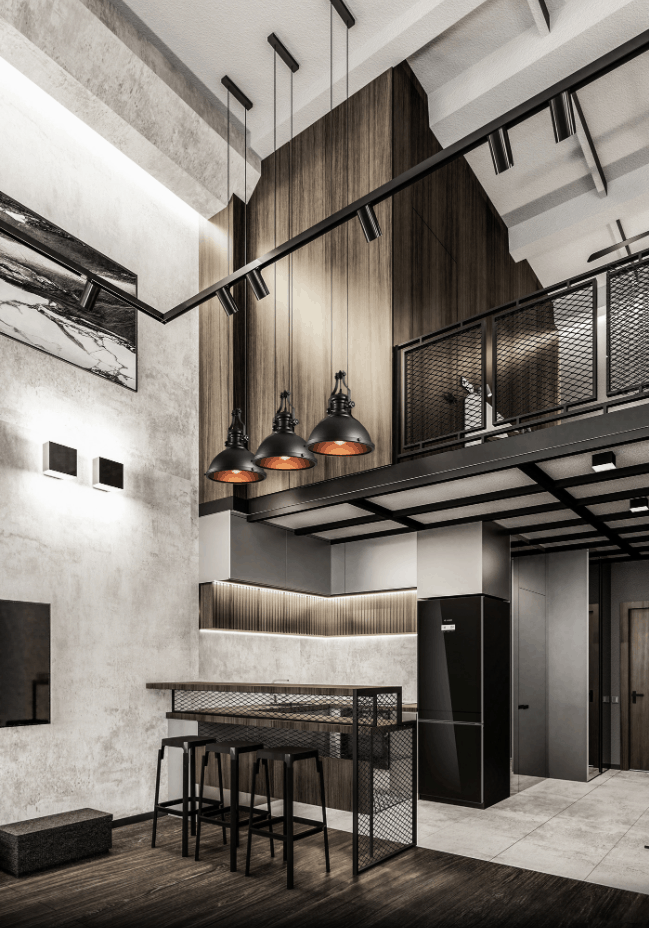 Our team's strengths:
We consult, advise, and offer the best option.
We take the choices and preferences of all our clients into account.
We work only with time-tested suppliers and use only quality, certified materials.
We carry out all the work and control the production processes ourselves from start to finish, so that we can guarantee the quality of every process.
Gallery